This is my Website!
Be welcome and enjoy it!
See also the B-side of this WebPlace
Take a look: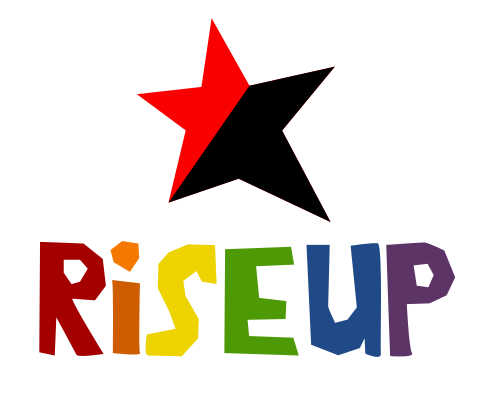 RiseUp
RiseUp provides online communication tools for people and groups working of liberatory social change. RiseUp is a project to create democratic alternatives and practice self-determination by controlling our own secure means of communcations.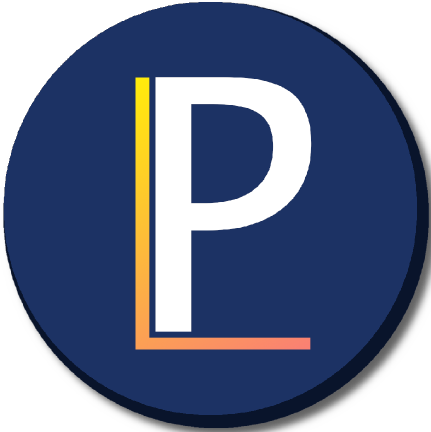 Pindorama
Pindorama is the Brazilian project that creates intelligent and free software, following the modularity, simplicity and sanity principles.